The Ecological Group of Ierapetra is launching an initiative for the forestation at the banks of the Bramiana reservoir, on Sunday the 15th of November 2009.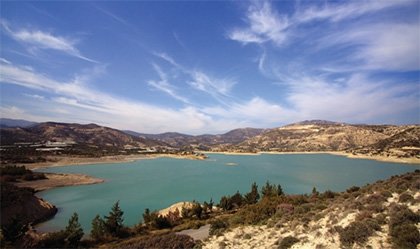 In complete accordance with the Hellenic Public Real Estate Corporation and with the significant help of the Forest Service of Lassithi and the participation of ecological groups, boy-scouts and other organizations from Lassithi Prefecture, almost one thousand baby pine and carob trees will be planted.
The goal of the Group is to make the region a little nicer and everyday life a little more beautiful. The Ecological Group of Ierapetra addresses an open invitation to anyone who wants to help and participate.
For additional information contact Mr. Elias Chrissos: tel. (+30) 693 2500093